SOME OF THE BUILDERS & DEVELOPERS
POWERED & SECURED BY SALEFISH: The SaleFish Pillars
All the tools you need to sell in today's market.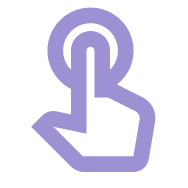 Simple.
Improving efficiency up to 75%. The best customer experience.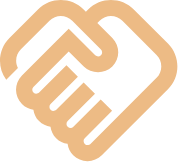 Trusted.
15 years of experience in real estate transactions & 1.5 million+ users.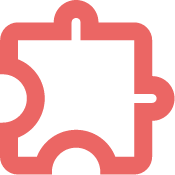 Integrated.
Dozens of enterprise integrations (Websites, Marketing, CRM, ERP & Accounting systems).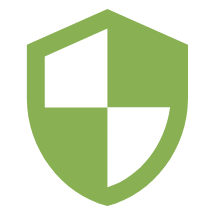 Secure.
The secure real estate transaction platform. Certified by CyberSecure Canada.


The Numbers
Experience and expertise you can trust
$ B
in global new home sales
+
builders, developers & sales partners
M
users of the SaleFish platform
$B
in global new home sales
+
builders, developers & sales partners
M
users of the SaleFish platform


CHAT WITH US
REGISTER FOR PRODUCT UPDATES & DEMOS
Upgrade your
new home and condo sales