THE APP FOR
NEW
Sell Real Estate.
Everywhere.
SaleFish is a transaction platform for new real estate. We provide builders, developers and sales teams all the tools to take buyers from warm leads to closed sales.
Master your inventory and pricing while seamlessly generating sales, including all contracts, amendments, and deposits - without leaving the safety of our secure app.
Transform your project/community's website into a secure, 24/7, real-time, interactive, transaction engine, accessible on any device, anywhere.
GET A DEMO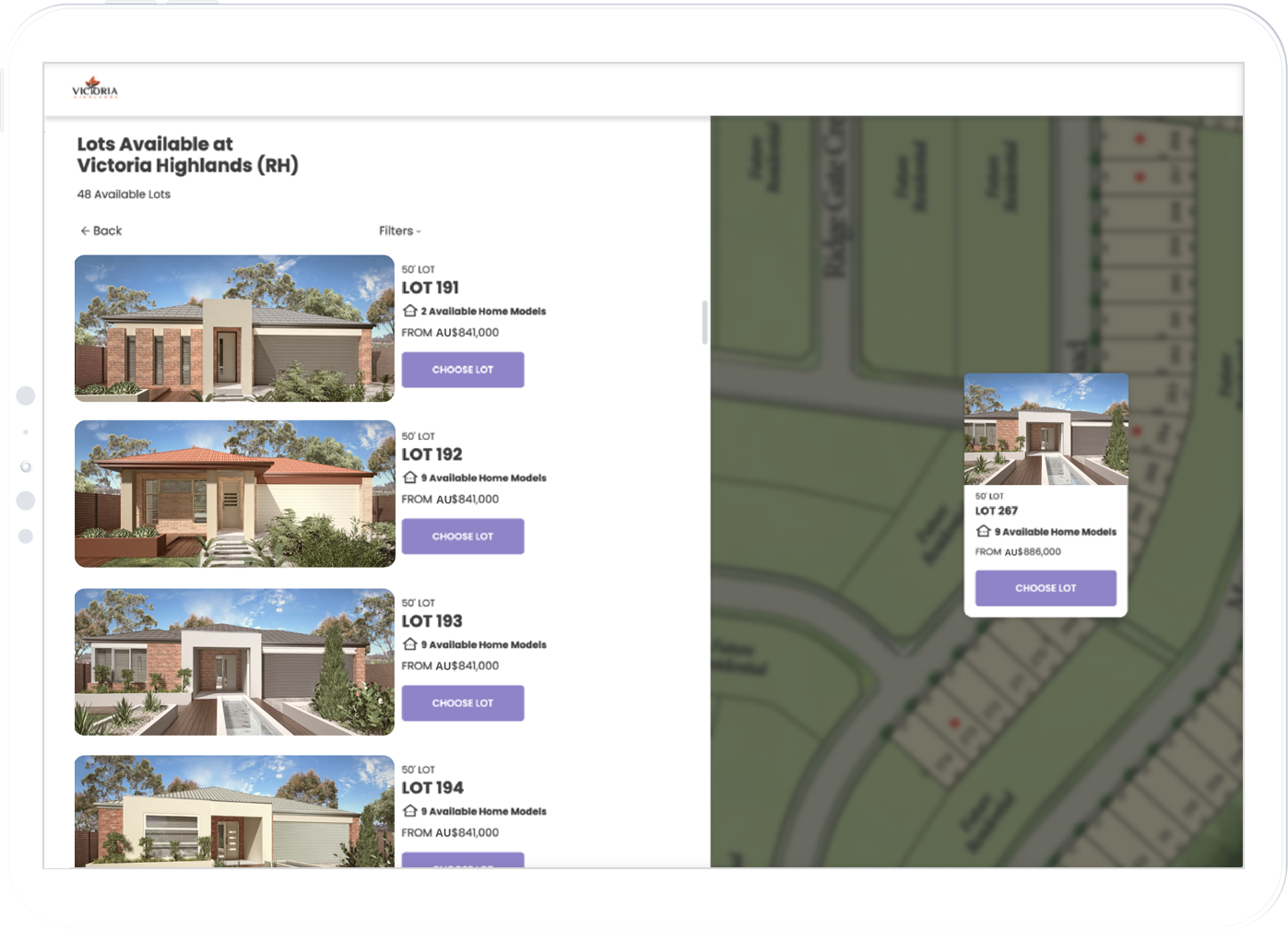 BUILDERS & DEVELOPERS
POWERED & SECURED BY SALEFISH: The SaleFish Pillars
All the tools you need to sell in today's market.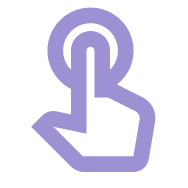 Simple.
Improving efficiency up to 75%. A better customer experience.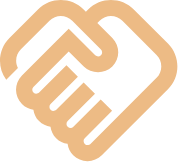 Trusted.
15 years of experience in real estate transactions & 1.5 million+ users.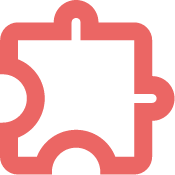 Integrated.
Dozens of enterprise integrations (CRM, ERP & Accounting systems).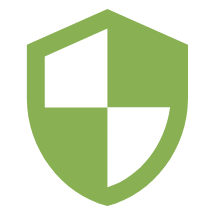 Secure.
The secure real estate transaction platform. Certified by CyberSecure Canada.


The Numbers
Experience and expertise you can trust
$ B
in global new home sales
+
builders, developers & sales partners
M
users of the SaleFish platform
$B
in global new home sales
+
builders, developers & sales partners
M
users of the SaleFish platform


GET A DEMO
REGISTER FOR PRODUCT UPDATES & DEMOS
Upgrade your new home and apartments sales