BAUHERREN-/TRÄGER & ENTWICKLERS
UNTERSTÜTZT UND ABGESICHERT DURCH SALEFISH:












Die SaleFish-Säulen
Alle Tools, die Sie benötigen, um auf dem heutigen Markt erfolgreich zu verkaufen.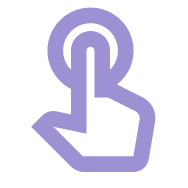 Einfach.
Steigerung der Effizienz um bis zu 75 %. Eine intensivere Kundenbeziehung.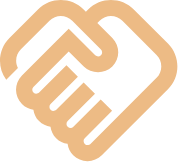 Vertrauenswürdig.
15 Jahre Erfahrung mit Immobilientransaktionen und mehr als 1,5 Millionen Nutzern.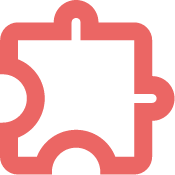 Verbindend.
Integration dutzender Systeme (CRM-, ERP- und Buchhaltungssysteme).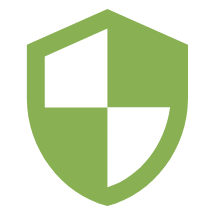 Sicher.
Die sichere Plattform für Immobilientransaktionen. Zertifiziert von CyberSecure Canada.


Die Zahlen
Erfahrung und Kompetenz, auf die Sie sich verlassen können
Mrd.
an weltweiten Verkäufen neuer Eigenheime
+
Bauherren, Entwickler & Vertriebspartner
$B
in global new home sales
+
builders, developers & sales partners
M
users of the SaleFish platform


Holen Sie sich Ihre Demoversion
REGISTRIEREN SIE SICH FÜR PRODUKTUPDATES & BRANCHENNACHRICHTEN
Richten Sie sich für die Zukunft des Immobilienmarktes aus.