TURN GREAT REAL ESTATE INTO EFFORTLESS SALES
You might not care about SaleFish's 15 years of experience making new real estate sales easier.
We get it: in this industry, the only project that really matters is your next one.
But with 1.5+ million users and 200,000+ transactions valued at over $100+ billion USD, you should pay attention. If the simple, streamlined, and secure SaleFish platform makes selling that easy for everyone else? Imagine what we can do for you.
GET MORE, DO MORE, SELL MORE
What does the latest SaleFish release have to offer? What you'd expect — only the best.
That means the most up-to-date web standards. Real-time unit info. And seamless integration into every project.
Those are the table stakes.
With our enterprise integrations, unparalleled process efficiency, and exacting cybersecurity standards, you also get one of the world's most powerful cloud-based real estate sales solutions. Or not. The decision is yours.
YOUR BRAND, FRONT & CENTER
Your buyers don't want to buy from someone else.
That's why SaleFish integrates seamlessly into your workflows, solutions, and brand assets. One modern, intuitive user experience that builds trust from the start until the deal is done.
WORKSHEETS THAT MEAN LESS WORK
Ready to idiot-proof your planning & sales process?
SaleFish's plug-and-play modular worksheets integrate directly into existing broker portals and websites so no one gets confused — whether it's pre-coffee or post-happy hour.
Better yet, the SaleFish admin portal ensures easy worksheet allocation and organization. You're bigger than the busywork.
SCHEDULE A DEMO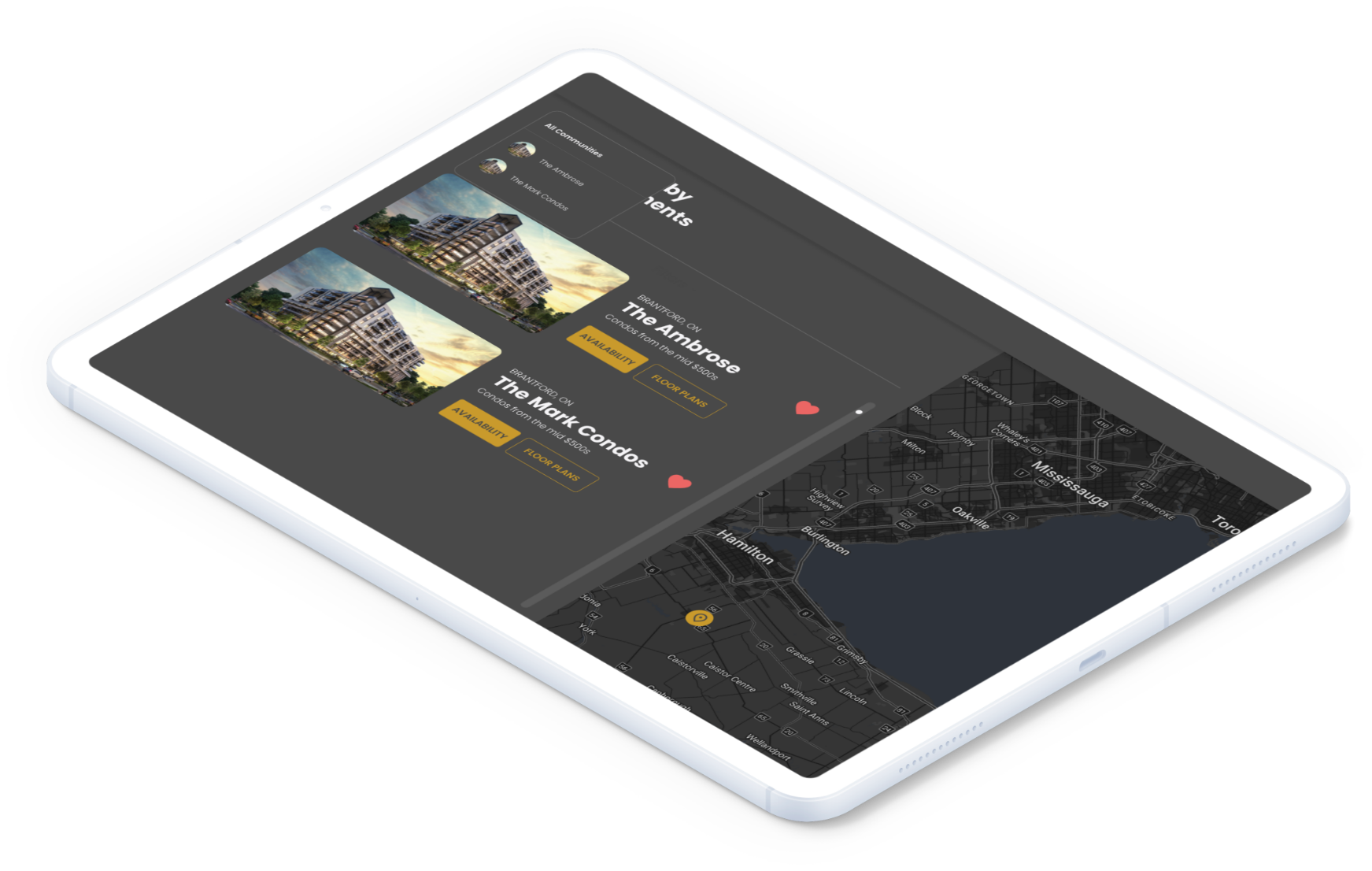 CERTAINTY SELLS
Your buyers are already nervous come transaction time. To close sales, you need to deliver total peace of mind.
With SaleFish, your sales team gets: • Best-in-class digital document e-signatures • ID scanning and identity verification (FINTRAC and FinCEN compliant) • The ability to auto-populate critical information by scanning drivers' licenses
SaleFish also helps you separate the bots from your buyers. For remote purchases, facial recognition compares each person's face to their ID. so you can be sure that you've convinced a real human to sign on the dotted line.
SECURITY SELLS
Here's something that no one else can tell you.
SaleFish is the ONLY real estate platform to have a CyberSecure Canada certification for meeting the highest levels of security and international cybersecurity standards. You only get the best — from our tech, our team, and our policies.
If anyone else says the same? Well, you've probably exaggerated to make a sale, too.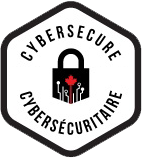 "Builders, developers, and sales teams don't want to be sold to. But the SaleFish experience speaks for itself. Their job has never been easier."
RICK HAWS
PRESIDENT & CO-FOUNDER
GET A DEMO
REGISTER FOR PRODUCT UPDATES & DEMOS
DON'T WAIT — YOU'RE ALREADY LOSING GROUND.