Easily turn architecture, marketing & availability into point-of-sale
With more than 1.5 million users completing 200,000+ transactions valued at over $100 billion USD in the last 15 years, SaleFish provides Builders, Developers and Sales Companies a simple, streamlined and secure platform for their new real estate transactions.
The Platform
Our team has been working tirelessly on the biggest plaform change in years. This new release brings most up-to-date web standards and introduces a new, fluid design system named "Sail." Simultaneously, SaleFish maintains competitive differentiators such as seamless integrations, smooth processes that make sales 75% more efficient, and the highest standards for cybersecurity, making this one of the world's most powerful cloud-based real estate sales solutions.
SaleFish's interface offers a sleek, modern feel with an intuitive and familiar user experience. The software can also easily integrate into third-party solutions and will further streamline sales with a new modular buying workflow.
The new plug-and-play "Submit Worksheet" modular workflow also takes existing broker portals and websites to the next level. Sellers can easily accept worksheets and harness the power to sort through them and allocate units from the SaleFish admin portal. 
SCHEDULE A DEMO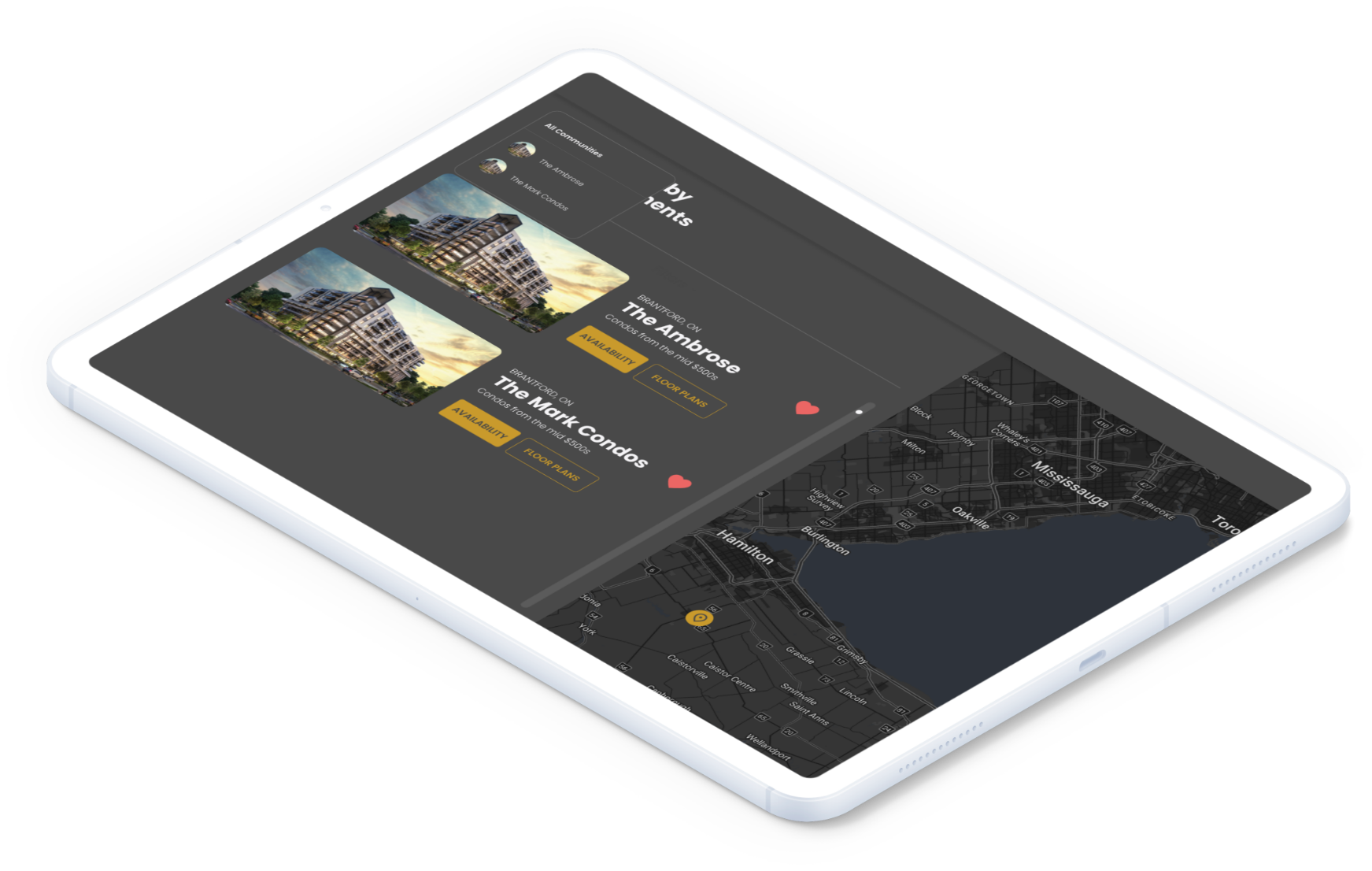 Security
Come transaction time, the security of SaleFish remains unmatched. SaleFish offers best-in-class digital document e-signatures, ID scanning and identity verification (FINTRAC compliant). Not only can SaleFish auto-populate documents by scanning driver's licenses and securing that data, but it can also verify that it's scanning a live person (rather than a bot) and compare the person's face with the ID provided. This has become an imperative feature with remote buying being more commonplace.
SaleFish is also the only real estate platform to have a CyberSecure Canada certification for meeting the highest levels of security with both the team and data storage.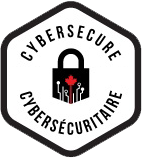 "Buying or selling a pre-construction home is completely frictionless with our latest innovations."
RICK HAWS
PRESIDENT & CO-FOUNDER
GET A DEMO
REGISTER FOR PRODUCT UPDATES & DEMOS
Upgrade your new home and condo sales