WE GET IT, SALEFISH MAY NOT BE RIGHT FOR YOU.
SUCCESS ISN'T FOR EVERYONE.

REGISTER FOR A DEMO AND SELL EASIER TODAY.
THE SALEFISH PILLARS
Modern sales tools by the best, for the best.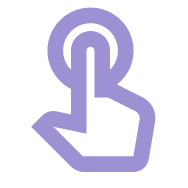 EASIER
Intuitive, adaptive, foolproof. Your team can't boost efficiency by 75%, but SaleFish can.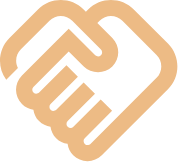 TRUSTED
15 years of experience. 1.5+ million users. 0 obstacles between you and a sale.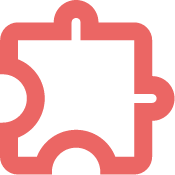 INTEGRATED
Make less work, not more. Save time with dozens of packed-in enterprise integrations.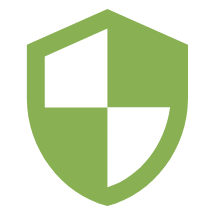 SECURE
Certified by CyberSecure Canada. Because you don't want THAT kind of headline.


"Builders, developers, and sales teams don't want to be sold to. But the SaleFish experience speaks for itself. Their job has never been easier."
RICK HAWS
PRESIDENT & CO-FOUNDER
GET A DEMO