SALEFISH TARAFINDAN DESTEKLENEN VE GÜVEN
VERİLEN İNŞAATÇILAR & GAYRİMENKUL GELİŞTİRİCİLER:












SaleFish'in yapı taşları
bugünün pazar koşullarında satmanızı sağlayacak tüm araçları içeriyor.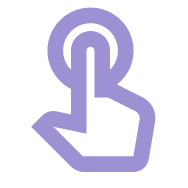 Basit.
Verimliliği %75'e kadar artırma. Daha iyi bir müşteri deneyimi.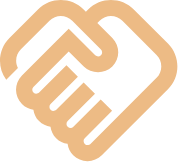 Güvenilir.
Gayrimenkul satış işlemlerinde 15 yıllık deneyim ve 1,5 milyondan fazla kullanıcı.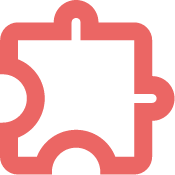 Birleşik.
Onlarca kurumsal entegrasyon (CRM, ERP & Muhasebe sistemleri) imkânı.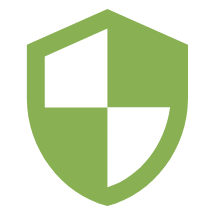 Güvenli.
CyberSecure Kanada tarafından onaylanmış güvenli gayrimenkul satış platformu.


Sayılar
Güvenebileceğiniz deneyim ve uzmanlık
$ B
Küresel yeni konut satışlarında 100 milyar Dolar ciro
+
inşaatçı, geliştirici ve satış acentası
M
SaleFish platformu (kullanıcısı)
$B
in global new home sales
+
builders, developers & sales partners
M
users of the SaleFish platform


GET A DEMO
ÜRÜN GÜNCELLEMELERİ VE SEKTÖR HABERLERİ İÇİN KAYDOLUN
Yeni konut & işyeri satışlarınızı artırmanın yolunu keşfedin.